SCAD welcomes international students to a global community
Join a family dedicated to preparing you for the creative career of your dreams. Our international students study under award-winning faculty and gain access to world-class facilities across four global locations.
Make SCAD your home away from home
You will join students from more than 100 countries who enjoy resources and tools created just for them. From one-on-one advising to student groups, SCAD gives you the tools to feel at home and succeed in your studies.
"When you walk down a hallway at SCAD and hear someone speaking a different language, there's something beautiful about that. The world is so big, but everyone is connected here. They have a different story, and when they share their story, it makes us think differently and helps us grow as artists."
Foon Fu | B.F.A., photography, 2017
English as a Second Language
The SCAD Language Studio offers the English as a Second Language (ESL) program to give you the confidence and skills you need to succeed in your academic programs. After taking an English proficiency test, you will be placed in one of six ESL levels.
Getting your visa
To study at SCAD, you need a visa. If this is your first time applying for a visa, a SCAD admission representative is available to walk you through the process.
International student orientation
Before your first class, you'll attend an international student orientation to learn important information about academic and social life at SCAD, housing, safety, immigration and more.
SCAD shines on the world stage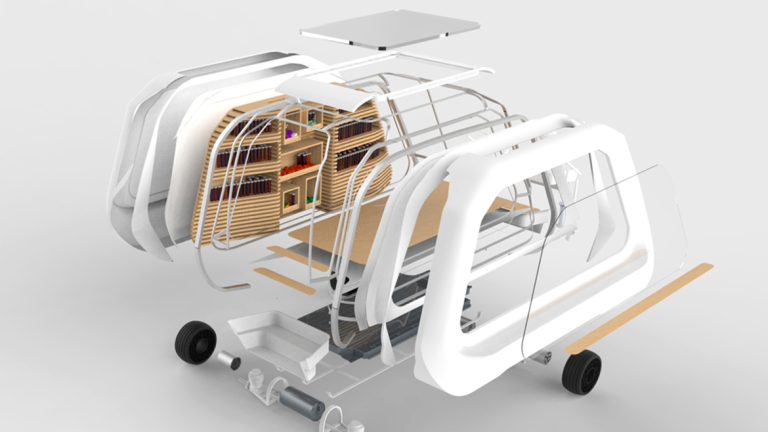 Compete globally
SCAD students consistently win first place in international competitions like the European Product Design Awards, The Rookies and the HOW International Design Awards.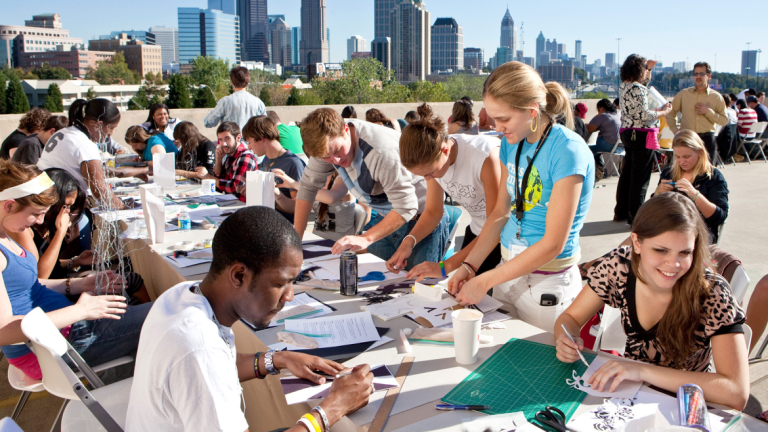 Make lifelong connections
With more than 100 SCAD clubs and organizations, you will easily find a community that serves your professional, social and service needs.
Join a worldwide alumni network
When you graduate, you join a family of more than 40,000 alumni who will help you build professional connections.
SCAD programs are top ranked by Red Dot, DesignIntelligence, The Business of Fashion, The Hollywood Reporter, and the Rookies, among others.
Students work on real-world solutions with Google, Disney, and BMW through SCADpro, the university's in-house creative consultancy.
99% of SCAD alumni are employed or pursuing further education and many work at companies like IBM, Facebook, Pixar, Instagram, Netflix, NASA, and more.†
† Percentage of Spring 2019 graduates who were employed, pursuing further education, or both within 10 months of graduation, according to a recent study.
17 STEM programs:
Advertising
Animation
Architecture
Creative business leadership*
Design for sustainability
Design management
Furniture design
Graphic design
Immersive reality
Industrial design*
Interactive design and game development*
Luxury and brand management*
Motion media design
Service design*
Social strategy and management
User experience (UX) design
Visual effects
* STEM-eligible OPT effective Fall 2021
Connect with the International Student Services Office
SCAD Savannah
International Student Services Office
Norris Hall
548 E. Broughton St.
Savannah, GA
912.525.7304
isso@scad.edu
Follow SCAD Savannah ISSO on Facebook